EPO Staff members receive a 15% discount for training at evolve fitness
Being Munich's International training studio we are delighted to offer our neighbours at the european patent office in Munich a fantastic discount to come and start their fitness journey with us! We will start with a 1:1 initial consultation to determine your goals, training history and put a plan together for your future. Then finishing with a short workout to give you a taste of what we have to offer.
1:1 Personal Training
Fat Loss
Bodybuilding
Sport specific Training
Functional Training
Nutrition Counselling
15% discount on personal training booked by EPO Staff
Sign up now and we will be in touch!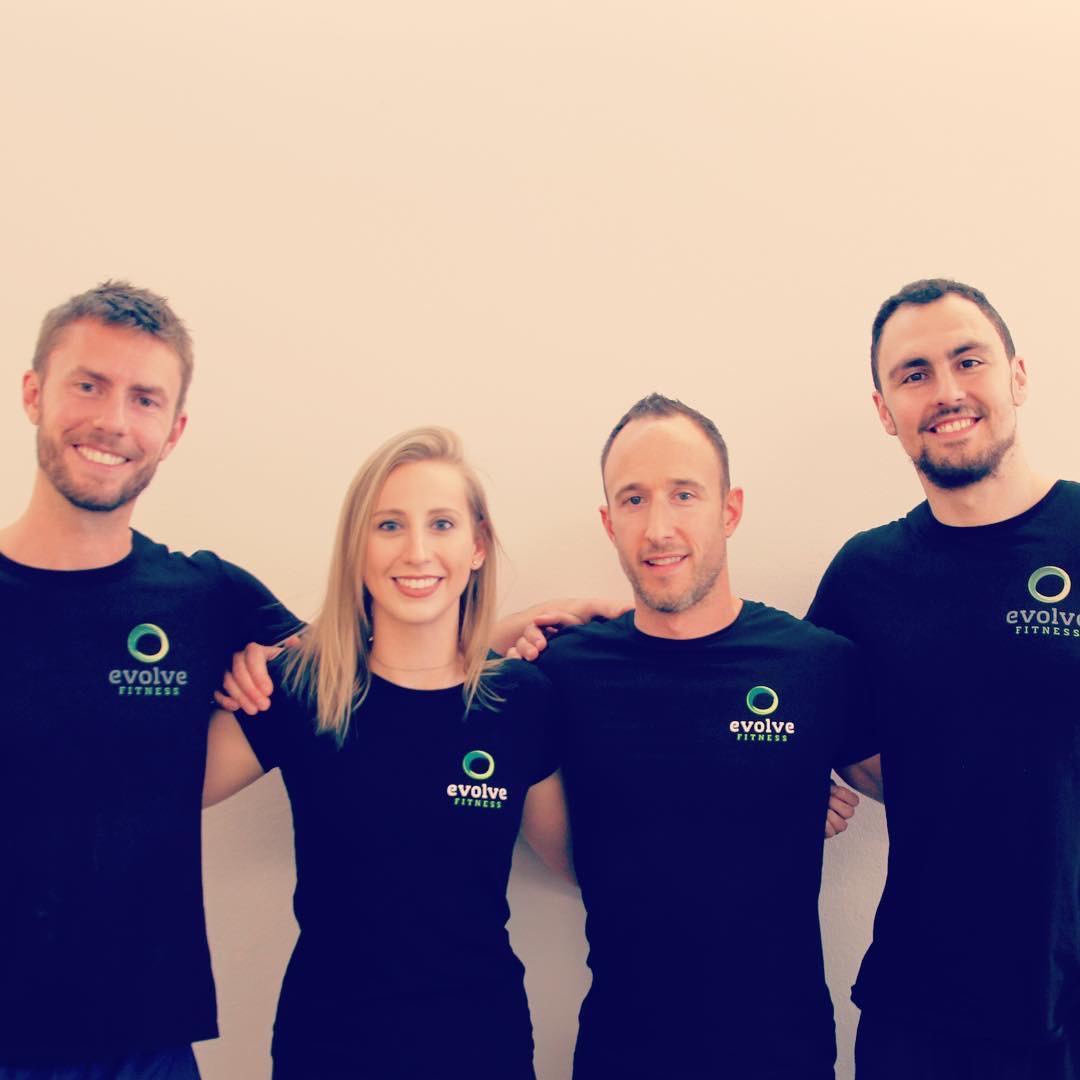 "Communication is key when it comes to teaching training techniques and also relating to your clients so having native english speaking trainers simply makes sense." Simon Conway- Evolve Fitness.